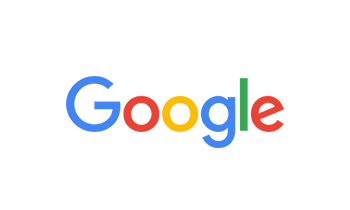 By Akins Jackson on Nov 27, 2023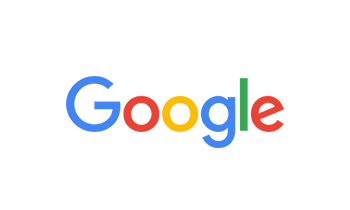 By Todd Lesinski on Oct 26, 2023
Coats&Todd did a fantastic job for me. They were very helpful with phone numbers for helplines.The attorney who went before the judge with me was outstanding. Thank you so much guy's 😎😎😎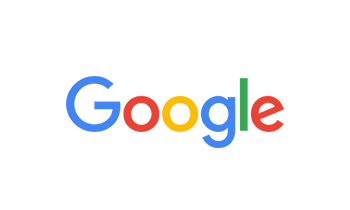 By stevick myers on Oct 07, 2023
Stevick Myers Sr… To whom it may concern, if you are in need of a disability lawyer except no substitute. Coats & Todd are the leaders in the industry! Throughout my dealings with them I was kept informed of all the process from start to finish. I did not have to call them for information they were calling me and encouraging me to never give up. Coats & Todd is my hero with out a cape!! Kind regards Mr. Stevick Myers Sr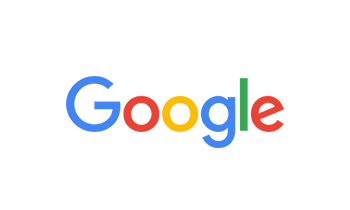 By Christopher Couchman on Sep 29, 2023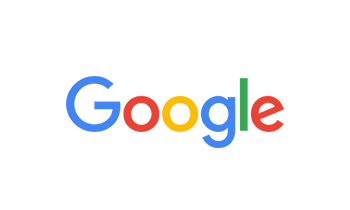 By debra sanderson on Sep 18, 2023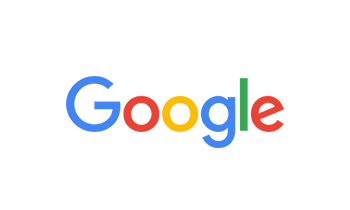 By Bobby King on Sep 11, 2023
Helped us in very difficult disability case. They will sincerely help you.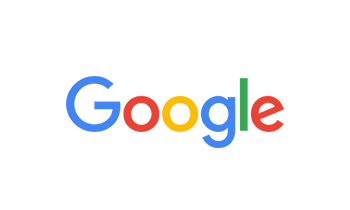 By IM Rubio on Aug 26, 2023
I am INCREDIBLY HAPPY that we contacted Coats & Todd for my Disability case, as the application and appeals process can be very stressful and overwhelming. I initially applied for my Disability by myself. However, after being denied, and with my illness, I realized it was too much for me to continue alone. From the very beginning, the staff at Coats & Todd was very professional, knowledgeable, and extremely helpful *every* step of the way. The communication from her wonderful assistants, including Maria and Anna, was AMAZING! They were always prompt, caring, and helpful. They guided me through the appeal process and were always there to answer any questions. Most importantly, I felt like I was not alone in this process. This team effort renewed my faith that I could get through this! I would like to send a HUGE THANK YOU to Ms. Catherine Coats! Her experience, knowledge, professionalism, kindness, and positive attitude helped me win my case at the Hearing level. I don't think I could have won my case without her being there, by my side. We HIGHLY RECOMMEND calling Coats & Todd for help on your claim. It was WORTH IT and I APPRECIATE them very much!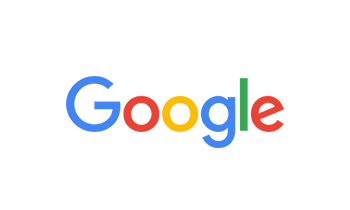 By Tonya Hamilton on Jul 27, 2023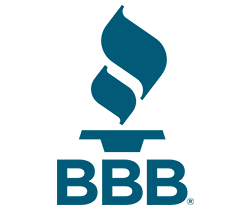 By Angie M on Jun 08, 2023
I'm sincerely grateful for this team, I have not won yet . But there's no doubt they didn't give up on me , one appeal after another .. That's what great attorney are made of ... Loyalty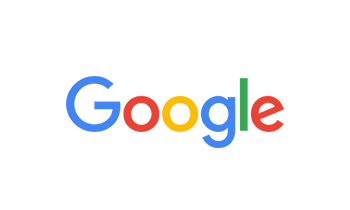 By Cassandra Robinson on Jun 05, 2023
After waiting years with another firm, I decided to go with Coats and Todd. My initial experience with them, I felt very confident with my case. They corresponded with me throughout the process. Mrs Catherine was so pleasant to talk to. I was patience and had faith that my case was going to work in my favor. Thanks Coats and Todd for your help. I definitely would refer others to them.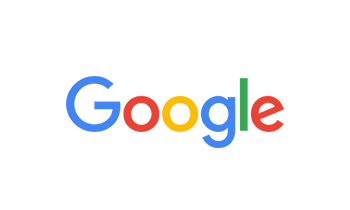 By K Crable on May 19, 2023
Coats and Todd did a wonderful job assisting me to get approval from SS for my disability. If you are unable to work due to a disability and you are seeking help. This is the office. Everyone from this office I spoke with was very professional and knowledgeable, from start to finish. Big shout out to attorney Christopher Coats, Outstanding service.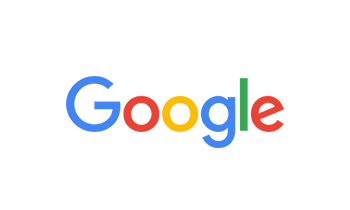 By Scott Langschwager on May 10, 2023
Christopher Coats from Coats and Todd law firm assisted me with my SSDI claim. It was a lengthy process however it was well worth it. The first time I met Mr. Todd was at a social security hearing after being denied 3 previous times. The hearing went better than both of us expected in front of a difficult Judge. The hearing was 2/21/23 and by 4/25/2023 I received notice my case had been completely approved. I highly recommend Mr. Christopher Coats.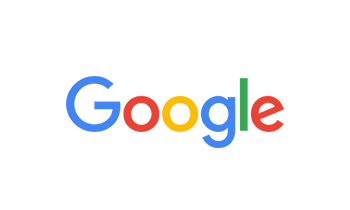 By Sandra Keaton on May 01, 2023
They are the best. My daughter was turned down 3 times and they got her disability and then I also was approved when I was out for a year and half. Highly recommended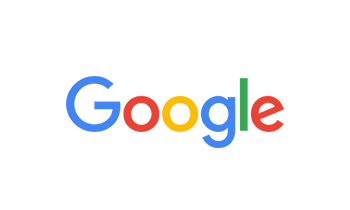 By Matt Teixeira on Apr 27, 2023
Coats and Todd handled professionally. They answered all of my questions and always responded quickly. They reviewed my case, said that they could win it and they did. Thank you, Coats and Todd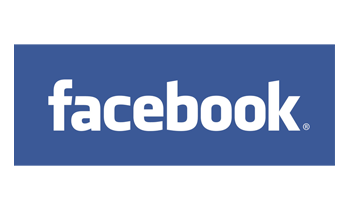 By Scarlett Dunbar on Apr 23, 2023
Coats & Todd has helped me get approved for disability in record time! I did not get approved on my first try but once I got Catherine Coats it seemed to go so smoothly and fast. Everything was explained every step of the process and I was kept informed of everything. They handled all the gathering of records and filings. It was a flawless process. I am so grateful to Coats & Todd!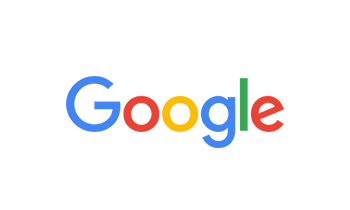 By Jack Burkholder on Apr 22, 2023
Expert advice and they keep you updated every step of the way. I highly recommend them.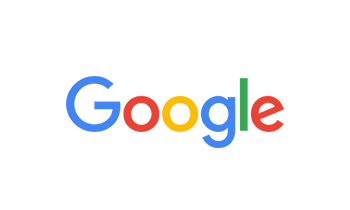 By Tracy Crank on Apr 21, 2023
I could not have asked for a better law firm to represent my daughter. Jason was her lawyer. He was amazing. He took time to answer all questions before my daughters hearing. He was so nice! and very caring!! If I could give a 100 star rating I would!!!! Each time I dealt with anyone at that office they were always kind and helpful. Thank you Jason!!!!!! We couldn't have done it without him!!!!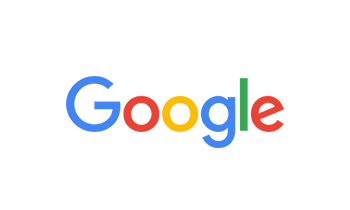 By Money Honey on Apr 20, 2023
Omg. I'm V.P. & this is the best office ever. Friendly staff, very friendly attorneys & are easy to talk to and the explanation of how this works was fantastic. They return your calls very quickly. Catherine is the best ever...they way she advocated for me w/ the judge was superior which means experience matters. We won!!!!! I got my money quickly and now I can heal easier and can go to more appointments cuz now I have resources. I'd refer this office to anyone. Their fee was so very reasonable after all their hard work & time which amazed me proves they are really advocating for the customer & what's right. Thank you Coats& Todd🙏🏽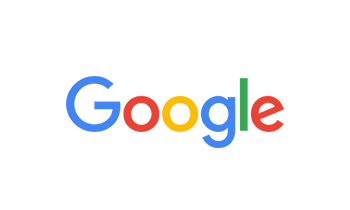 By Susan Sanders on Mar 17, 2023
I contacted Coats & Todd to help with my sisters' claim, This law firm was great. Every question that we had it was answered. The work and results was quick, with little effort on our part, they literally done all the work for us. Thanks to Coats & Todd my sister received all the help she needed. Great Job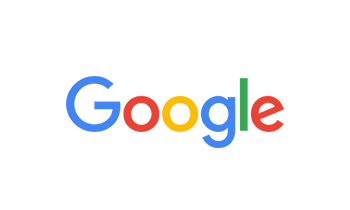 By Angela Waggoner on Mar 09, 2023