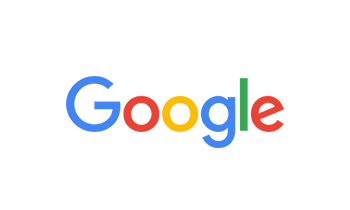 By Ralph Dinsmore on Dec 30, 2021
Did not help with my case it seemed to me that they did not do anything to help me with my case poor communication. I heard from the social security office before I heard from Coats and Todd.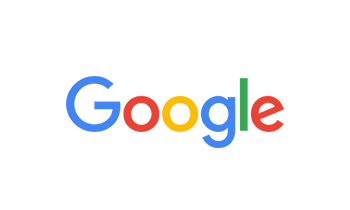 By Vanessa Mobley on Dec 23, 2021
What I liked about The Coats & Todd Law business was that, they were very professional, confidential, and compassionate people. There are so many words to describe my experience with the business. They are very honest, Provide excellent quality services, and excellent communication. Mrs. Twee Thuy was assigned to be my case worker. She took care of my paper work and requested my medical records. She showed so much concern for me while I was in pain. Mrs. Thuy guided me through the paper work and process. Mrs. Thuy checked over all of my paper work and sent it in for me. Thank you Mrs.Thuy. My Attorney was Mr. Robert Todd. He was a excellent attorney and very detailed oriented. Mr. Todd always responded quickly to my messages. He always kelp me updated on what was going to take place. Mr. Todd prepared and guided me through the whole process. Mr. Todd fought hard for my case and I really appreciate him. Thank God my sister referred me to Coats & Todd, because I would have still been trying to get approved. I was constantly being denied. Thank you Coats & Todd for taking my case. I'm not sure who referred me to Mrs. Twee Thuy my case worker. I just want to tell you thank you. Thanks to my attorney; Mr. Robert Todd Special Thanks to Briannel in finance for the final approval and for keeping me updated and for responding to my messages so quickly. Thanks to all Paralegals. Thanks to those that I failed to mention the names of that may have helped in some way on my case. Thanks Judge Walters & all of The reviewing Judges. I appreciate all of your hard work and thanks for making a difference in my life. God bless you. Coats & Todd Law I would highly recommend anyone to you. Thank you Yours truly; Vanessa Mobley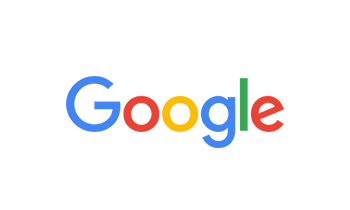 By Tony Waltrip on Dec 16, 2021
Coats and Todd are very good Disability Lawyers. I do not believe they could ever lose a case that is truly legit, despite whatever uphill battles and/or situations come up or occur during the review and evaluation periods. They do not bother you needlessly, but will always respond with compassion and do whatever research or background needed is necessary to keep you at ease and not ever stress out even up through your court date/s. Highly recommended and good 'family' to have in your corner.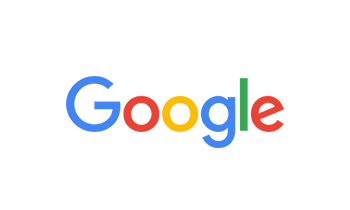 By CINDY GILLARD on Dec 09, 2021
For over a year I had been trying to get my SSI and Medicaid. I had been denied and not getting anywhere quick. Between seeing all types of doctors and 2 adults living on just my spouse's income, we could not keep our heads above water water trying to pay bills along with all kinds of medication and 2 back surgeries, anxiety and PTSD and all other types of medical issues, Coates and Todd stepped in and And helped break the cement I had been encased in for over a year. They called me, checked on me and helped me when I needed help the most. I am way beyond blessed. Thank you so much for your professional support and help when I needed it most.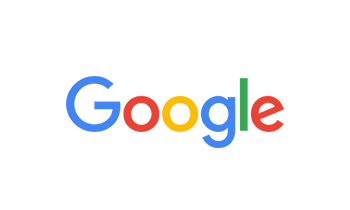 By Charlotte Faulkner on Nov 27, 2021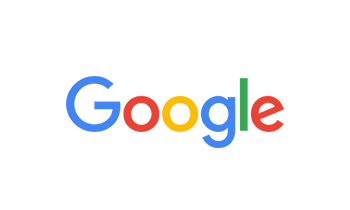 By Robbi Fails on Nov 26, 2021
On behalf of my husband, Daniel Fails, we want to thank all involved with his disability claim. He was approved after only 4 months he received his disability. They were a blessing in disguise. Would honestly recommend them for any disability claims. Thanks Coats & Todd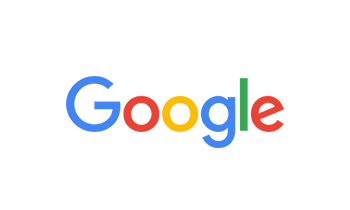 By Sandy Staab on Nov 25, 2021
They took on my case after an Advocacy group botched it and was denied. They helped me through the process and stuck with me thru another denial and encouraged me to try again and we were approved. Everyone is friendly and treats you like a human and not just a number. Catherine was a joy to work with and I will return if I ever have any issues with my SSD. I would also reccomend them to anyone that is applying for disability or having issues with their case.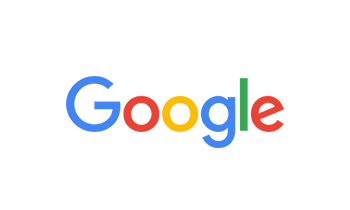 By Karen Daniel on Nov 20, 2021
I started using Coats and Todd after I was denied disability. The staff in this office are very professional, kind, caring and always there to answer any questions you might have. They go above and beyond in taking that extra mile you may need in your disability claim. Mrs.Coats was truly a Godsend for me. She prayed for my case the morning of our court date. It was greatly appreciated and for that I was truly grateful. It's nice to have a lawyer that believes in the Power of Prayer and believes that all things are possible through God. I will definitely use them again if I ever need to. I highly recommend Coats and Todd for your disability needs. Thank you for all that you did for me. 😊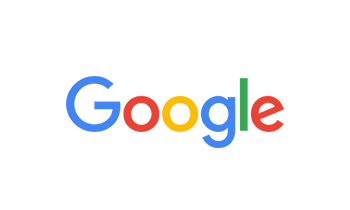 By Jennifer Moyers on Nov 09, 2021
I didnt personally deal with them, as I was in the hospital. They guided my husband and family through the process to get me what I needed.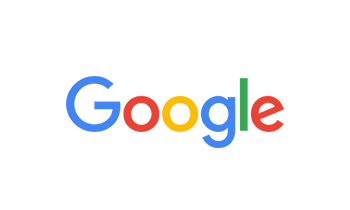 By Shelia Polk on Nov 05, 2021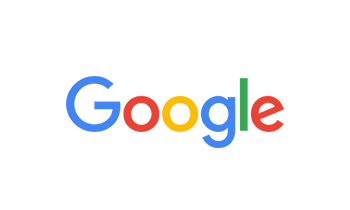 By Shelia Polk on Nov 05, 2021
I was unable to work and was denied disability 3 times. Coats & Todd's went above & beyond to help me. The staff was very professional and on point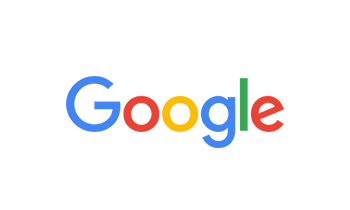 By Phillip Henley on Nov 04, 2021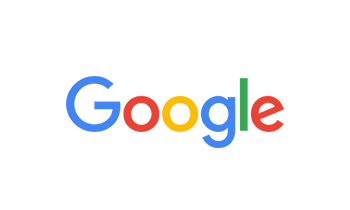 By Pon Ming on Nov 03, 2021
Coats and Todd Law Firm and the staffs are very professional, knowledgeable and everyone worked very hard to assisted me with my disability claim. I am very thankful for their excellent services and I will recommend Coats and Todd to my family and friends.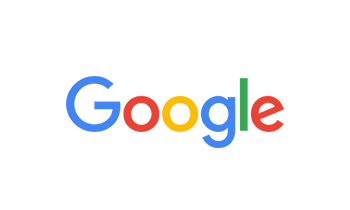 By Melanie Hancock on Oct 28, 2021
Thank you to Coats &Todd for making the disability process easy and less stressful.Thank you for your hardwork and dedication.I would recommend Coats &Todd to anyone needing assistance obtaining disability .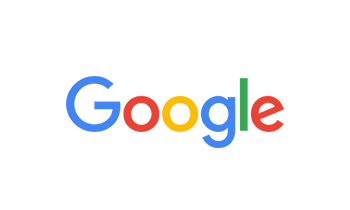 By Tracey Jackson on Oct 26, 2021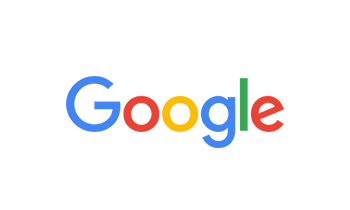 By Vickie Franklin on Oct 20, 2021
My Thank-yous to all of the following through this disability process: Diana, Diane, Maria, Bree & an extra Thank you to Jason L. Blair! All of you did an amazing job! Coats & Todd will definitely be recommended to my family & friends!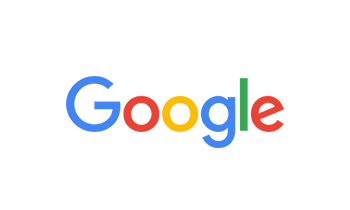 By mona hawn on Oct 16, 2021
They are very helpful and helped me when I was unsure and helped with my fears. I enjoyed everyone I had talked to in the company they are very pleasant to talk with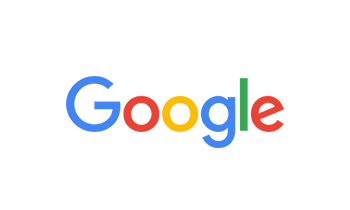 By Bryson Bryson on Oct 14, 2021
I took my case there. They have been really friendly thus far. I don't know if they are gonna take my case but they have giving me hope.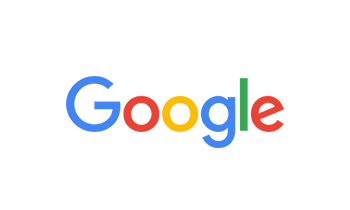 By Delores Frazier on Oct 13, 2021
Coates and Todd are awesome they didn't waste any time they are very professional they got right on my case and won I recommend them to anyone.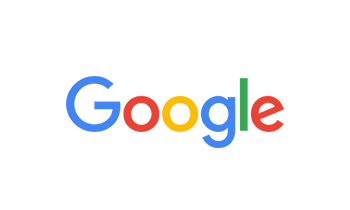 By swagteamanthony 98anteas47109 on Oct 11, 2021
Coats and Todd is a law firm that can be completely trusted. I was down and out and didn't know how to get my benefits when I was referred to them. The professionalism of the staff on their fast response to my needs was a blessing. The quality of their work is not to be matched. Jason Blair was amazing!!! Thank you Coats and Todd for all you help!!! Narvel E